LINKS
Cheung's Hung Gar Kung Fu Academy
United States of America Wushu-Kungfu Federation
Wong Chinese Boxing Association
Canadian Hung Kuen Association
Traditional Chinese
Lion Dance (Sing-sze)
and
Dragon Dance
The Hung Gar Kung Fu School performs a traditional hung gar Chinese Lion Dance as well as a traditional Dragon Dance, and is available for hire for your events and celebrations in your area. We get requests from all over the United States to perform in a variety of events. However, PLEASE NOTE, WE ARE LOCATED IN MOORESVILLE, North Carolina!
The school's owner, Sifu Rick Panico, started learning the lion and dragon dances from his sifu Cheung Shu Pui in 1975 in Philadelphia's Chinatown and has performed it since all over the east coast. He now has adult, teen, and children's Lion Dance teams and a Dragon Dance team that he teaches and trains in his kung fu school in Mooresville, NC.
The school has performed at many regional events, celebrations, restaurant/business openings, Chinese new year celebrations, martial arts tournaments, opening ceremonies, lion dance competitions, and for dignitaries and private requests. Some of these are:
| | |
| --- | --- |
| Carolina Thanksgiving Parade, Charlotte, NC | Charlotte Dragon Boat Festival |
| Asian Festival, Charlotte, NC | Charlotte True Buddha Temple Grand Opening |
| Asian Corner Mall Chinese New Year Celebration, Charlotte | Iredell/Alexander County Schools Cultural Week |
| Boy Scouts Eagle Awards ceremony | Charlotte Shout Festival |
| Fall Classics Kung Fu Tournament | Davidson College Cultural Fair |
| CACMA National Kung Fu Tournament | Weddings, birthdays, businesses |
| Charlotte Chinese-American Association | Families with Children from China, Charlotte Chapter |
| Belmont Abbey College, Belmont, NC | YMCA Grand Opening, Mooresville, NC |
| Wake Forest University Chinese New Year Festival | The (Charlotte) Mayor's International Awards Banquet |
For more information please call Rick Panico at 704-663-6305.
| | |
| --- | --- |
| Chinese New Year Celebration | Adult, Teen, and Children Lions |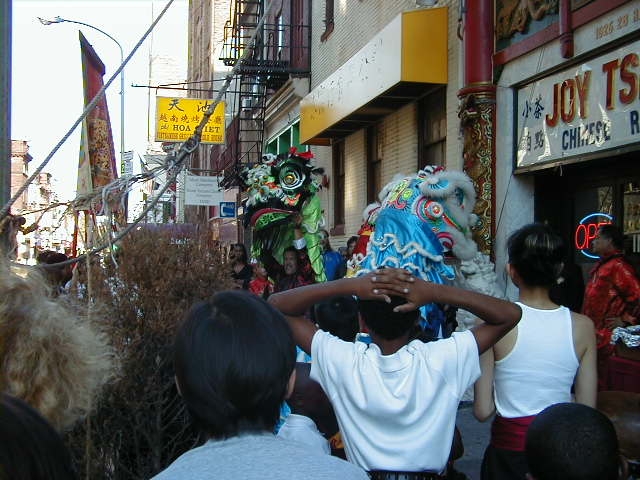 General Kwan Birthday Celebration Philadelphia Chinatown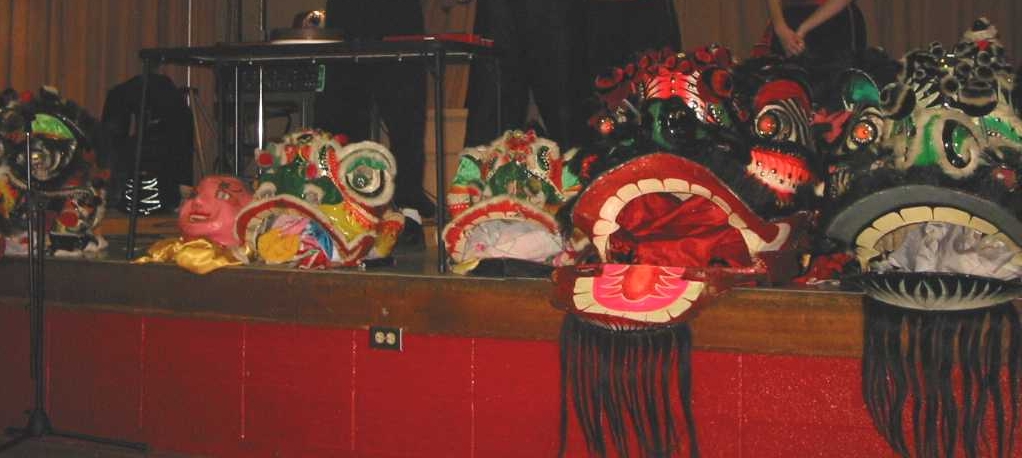 Lion lineup with Buddha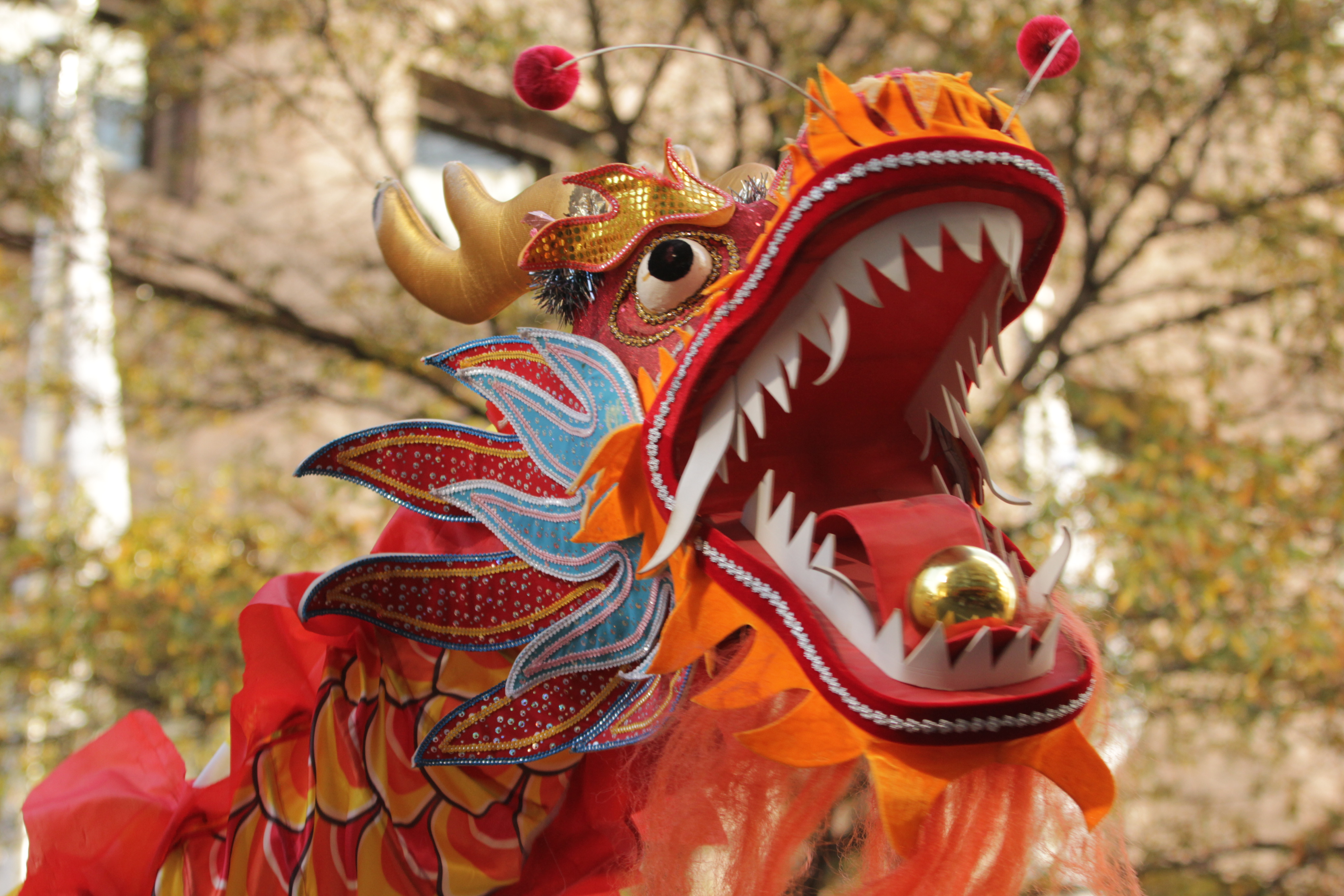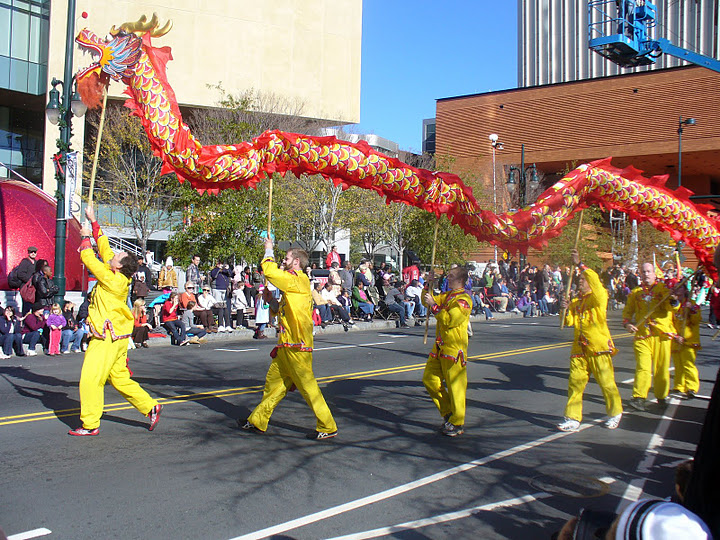 Charlotte Thanksgiving Day Parade
traditional Chinese lion dance charlotte mooresville north carolina nc new year moon festival Asian festival lion
dance performing arts sing-sze charlotte shout dragon boat festival double nines day general kwan spring lantern
festival Birthday of Kwan Tai Seven Sisters Festival Yue Laan (Hungry Ghost) Festival Mid-Autumn Festival